It's here, guys. That psycho day where people literally herd and trample into stores to get items for cheaper. Luckily for you, you're here, and I did all the leg work for you.
Yes, that means you can stay in that fuzzy onesie, sip on your coffee, and exercise that index finger. No herding or queuing required.
Black Friday doesn't always mean the best deals are at the stores, I found deals online that start TODAY and some that extend throughout the weekend.
Avoid the mess that is your local mall or shopping center, get comfy on that couch of yours and have no regrets at all about being a total sloth for the next few days.
Go on, bookmark this page, and sip on wine at 2 pm while online shopping, absolutely no judging here.
Here's everything and anything travel and blogging related that's on sale this weekend, you're welcome!
[box]If you're purchasing gifts for others, take a peek at my uber USEFUL gift guide for travelers (no lame keychains and passport covers on this list.) and my gift guide for adventure-lovers[/box]
SIDE NOTE: Yes, I'm only recommending my favorite things, things I use, and sites I trust.
*Make sure to bookmark this/keep the tab open! I'm updating as more deals come out!*
[learn_more caption="Table of Contents"] Deals
---
5. Staying Connected Abroad Deals
8. Travel Insurance[/learn_more]
Amazon Travel Gear Deals
---
SAVE 10-60%+ ON EVERYTHING UNDER THE SUN
Through and through Amazon lover here! While they have TONS of daily deals every day, Black Friday and Cyber Monday will be chockful of even more great items on sale that magically show up at your door.
Shop my fav items on sale now at Amazon:
Amazon products on sale: 35-50% off these items!
There are TONS of Amazon deals right now – So hop on and start shopping here:
⇒⇒⇒ SHOP ON AMAZON
Other clothing and accessories I love…
Columbia gear – Almost every outdoor gear item I own is Columbia! Affordable and durable, go get yours.
REI – They aren't doing Black Friday door deals, because of their #OptOutside campaign but they have Cyber deals! Up to 50% off their gear the 30th-8th! SAVE THIS LINK!
Crocs – Don't laugh, they make more than "that ugly shoe." I have a pair of flip flops and sandals from them and they are so light, easy to clean, and I can wear them all day. Aside from my hiking shoes, these are all I wear now!
*MORE DEALS COMING SOON – SAVE THIS PAGE*
Vacation Deals
---
SAVE UP TO 35% ON ADVENTURE TOURS
G Adventures is incredibly well known for its badass adventure tours. They have tours around the world and if you're wanting to do one, save up to 35% and get it now.
⇒⇒⇒ GET THIS DEAL
Intrepid is on the same level and also has some, well, intrepid tours. This weekend they are offering ALL of their tours at a 20% discount. Not too shabby, huh?
⇒⇒⇒ GET THIS DEAL
Klook is a tour operator, mostly specializing in Asia and they are discounting their tours by 10-25% this weekend depending on your spending amount and the day. So if you're already all booked up on your trip, add a tour for cheap cheap! I've done tours with them before and they have reputable people working for them.
⇒⇒⇒ GET THIS DEAL
GetYourGuide has incredible tours all around the world, skip the line passes, and more. Grab an excursion for up to 25% off and use the extra cash to explore even more!
⇒⇒⇒ GET THIS DEAL
Flight & Hotel Deals
---
SAVE UP TO 90% ON FLIGHTS AND UP TO 75% ON HOTELS
It's going to be hard to get specific here! There are so many places to go and almost every airline and hotel site is offering sales!
Everyone is always worried about finding the cheapest flight deals but in reality, it's accommodation that eats into your budget the most. Here are the best deals happening on all the most well-known travel planning sites for hotels and flights…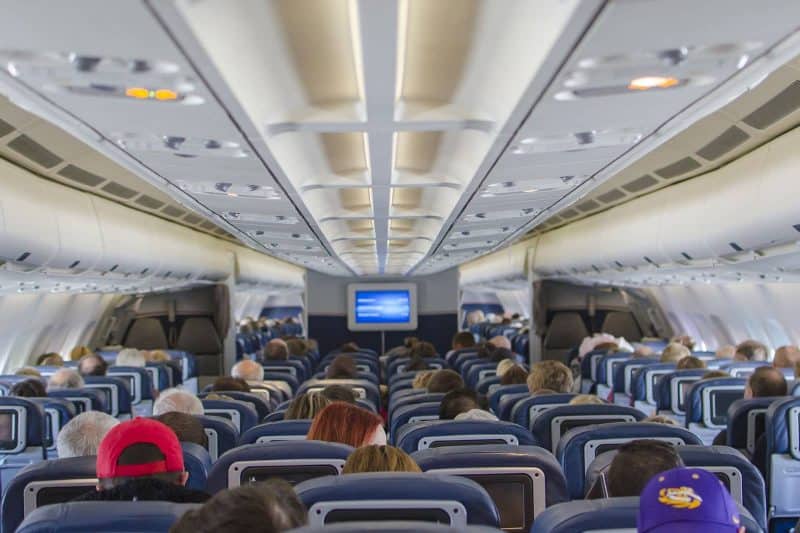 Teach Abroad Deal
---
SAVE 50% ON A TEFL COURSE
My FAV TEFL course is on sale! WOOO! Don't get screwed over like I did when getting a TEFL.
myTEFL is the TEFL course I recommend and guess what? It's EVEN CHEAPER this week. And yes, most schools/countries/online schools require you to have a TEFL.
NOTE: You need the 120-hour course to teach abroad!
DISCOUNT CODE: BLACK50
⇒⇒⇒ GET MYTEFL
Staying Connected Abroad Deals
---
30-35% OFF PRIVATE HOTSPOT
Skyroam is offering 30-35% off a Solis device gift set (Friday/Monday deals)! This is a genius device that keeps you connected abroad with your own private hotspot for up to 5 devices. No more wifi cafe hunting, woo!
⇒⇒⇒ GET SKYROAM
Travel Blogger Deals
---
UP TO 75% OFF HOSTING
Actually getting into this whole blogging thing? Awesome! Did you get your host sorted out yet?
Most bloggers start with BlueHost because they are cheap but I quickly grew out of them and moved to SiteGround. They have the best support and help me when I have no idea what to do on the backend of my blog (which is often.)
Both are offering significant discounts on sign-ups including a discount for a year of hosting and even a free registered domain.
⇒⇒⇒ GET BLUEHOST | GET SITEGROUND
———
BLOG THEMES
And what about a theme? Thinking of going with a crappy free one? Yeah, that will last you a whole few months until you realize customizing it is impossible and security is iffy at best. I bought the Elegant Themes package which comes with tons of themes AND support—FOR LIFE and never looked back.
Other Great Deals
---
3-6 MONTHS FREE WITH 1-2 YEAR SUBSCRIPTIONS
Rosetta Stone has a great deal for those interested in learning a new language. Get significant discounts on their monthly plans including getting lifetime access for $199!
⇒⇒⇒ GET THIS DEAL
———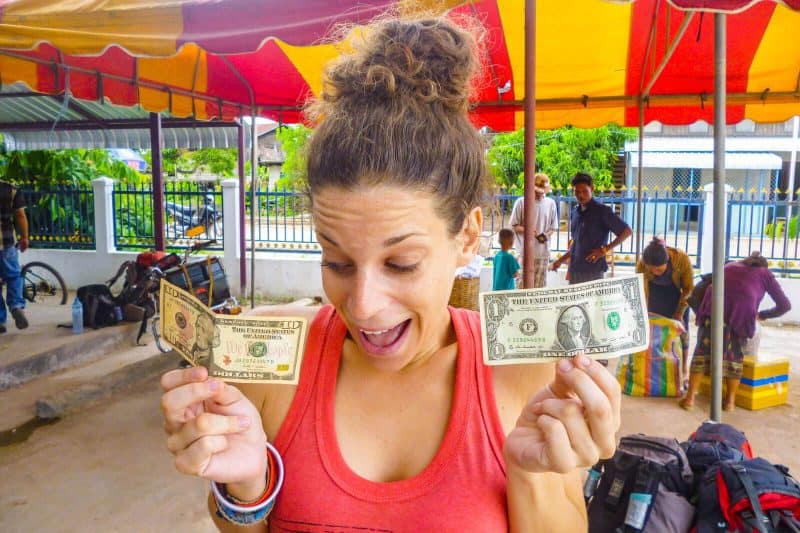 Up to 70% OFF THE BEST DESIGN, VIDEO, AND PHOTO TOOLS
Adobe is the #1 name in photo, video, and design. They have their products at an up 70% discount and considering they aren't the cheapest, I can attest to their quality and necessity if you want to get into photography, video, and creation. If you want to know how I edit my photos, Garrett makes his videos, how I make pins, how I organize my photos etc… Adobe is what I use.
⇒⇒⇒ GET THIS DEAL
———
50% + OFF OUTDOOR GEAR AT COLUMBIA
Columbia is hands down my fav outdoor gear company. 90% of the gear I own is from them. They last, they are affordable, and they aren't hideous. Can you ask for much more? Save 50% + off their already reasonable prices this weekend!
⇒⇒⇒ GET THIS DEAL
———
3 Months FREE!
ExpressVPN – VPNs are extremely important when traveling so you can log in confidently on any wifi anywhere without worries of being hacked, which is a very common occurrence, particularly on those free airport wifi networks. I've been using this one for a year, it's very easy and keeps my info safe!
⇒⇒⇒ GET THIS DEAL
———
20% off Experiences!
Tinggly – Give the gift of EXPERIENCES this year. If you have no idea what to get a friend or loved one, literally give them an experience and not a thing. Get 20% off Tinggly gifts where your giftee gets to CHOOSE their own amazing experience around the world. It's quite literally the most perfect gift idea ever.
⇒⇒⇒ GET THIS DEAL
———
Electronics Galore – UPGRADE NOW!
B&H is having an epic Cyber Monday sale if you need a computer, hard drive, new camera or literally anything electronics wise, go.get.it.NOW.
⇒⇒⇒ SHOP B&H
Travel Insurance
---
If you're traveling soon don't forget travel insurance! There's no deal on your wellbeing while abroad, so don't even think about skimping on this. Depending on my trip, I use World Nomads, or Safety Wing!
I'll be updating this post each day with more awesome travel deals 🙂
Hope this helped anyone out there like me who despises going out to shop! Enjoy the rest of your 2019!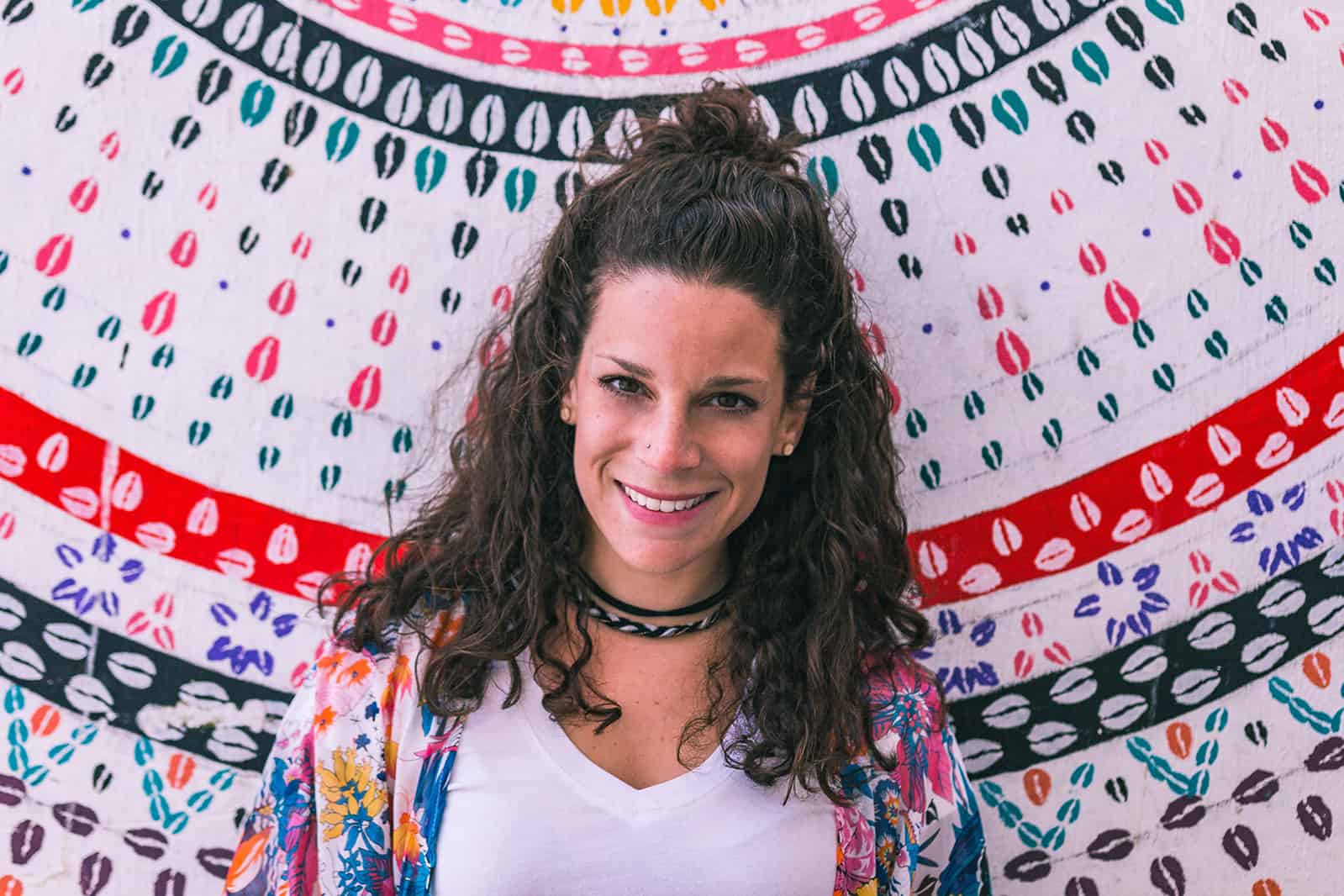 Nina Ragusa is an adventurer, messy bun master, breakfast fan, and full-time travel blogger. She's been abroad since 2011 and blogging on Where in the World is Nina? for nearly as long. Nina helps people like you move around the world while making money. She loves talking about how to work abroad and online to travel longer!