The beginning
Hi, I'm Nina Ragusa from Florida and I live the epitome of a nomadic expat lifestyle.
When asked about my future as a teenager, and even a child, I had the same answer.
"I'm not sure, but I know I want to die a happy and well-traveled person."
For real, you can even ask my mom! 
No dreams of being a ballerina, a veterinarian, or becoming an astronaut. I really truly have been curious about the world since I was young, and it's always been my dream to see it.
… I was perhaps an odd child?
Fast forward through University (awesome time, I <3 FSU!), I was miserable. I wasn't chasing my dreams because that wasn't "normal."
I finally had enough and like many others, I ended up moving abroad to teach English for a year. It seemed like the only sensible way to travel considering I'm, unfortunately, not a trust fund baby, heiress, or have been successful in growing a money tree in my backyard.
I saved up money by working three jobs, THREE JOBS, for two years. 
On May 5th, 2011, I hopped on a one-way flight, alone, without a job waiting (not even a hotel reservation!), to Bangkok, that was on a continent I'd never been to before. Yeah… 

Stupid or brave? Not sure which one. I'll let you judge.
… and that's where everything started …
My travel lifestyle
Fast forward a few years, and my one year plan has been left in the dust long ago. So far I've lived in three countries (Thailand, South Africa, and Australia) and traveled to many of the neighbors. 
I have yet to experience the feeling of homesickness. No joke.
Now, I make my way around the world visiting exotic countries and places while mingling with locals and fellow travelers from around the world, often staying in places I love for extended periods of time.
This is the best part about my travels! I LIVE abroad, so there is never a rush to move around like I'm on a 10-day vacation.
While many are ticking as many countries as they can off their list at the speed of lightning, I'm doing the exact opposite. Sure I might go on quick jaunts here and there, maybe I'll spend just a few weeks in one country, but a big part of my travels are spent really getting to know a place by living there.
It's my nomadic expat life. I'm not purely nomadic because I do stay in places for a few months and possibly years at a time (with jaunts to new nearby places), but I'm not just an expat because I know I'm going to wander soon and make a new home elsewhere.
Living in a country, to me, is staying there for at least three months, usually more. (but visa issues sometimes get in the way)
I like to stay planted in one area to truly experience the country for what it is, not to mention, it makes traveling to the nearby countries easier and cheaper AND I get to have a home base.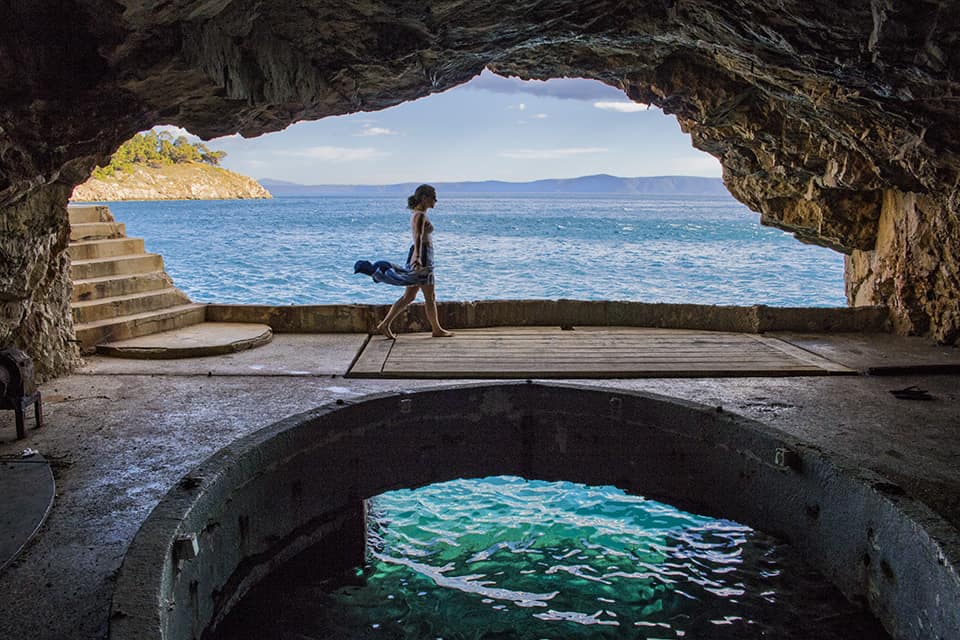 My travel style
Most of my travels were solo between 2011-2015 and mostly on a backpacker budget.
My budget is just a tad more flashpackery now and I bagged me a hottie vlogger (Garrett, The TravelHuman) who accompanies me on my epic adventures (and takes bad ass pictures and video along the way).
How have I been living this lifestyle?
Teaching English supplemented enough for living in Southeast Asia, freelance work online has been great, I take advantage of working holiday visas, and I've learned how to travel cheaper. I also blog… Duh 🙂
My Work to Wander section explains everything in more detail.
My mission
My extreme mission living this lifestyle is to live on all seven continents, yes, seven! That's including Antarctica (idk—I'll figure it out)! 
I want to visit many countries, but I also want to live (and even work) in many of them, spending the time getting to know the people, cultures, lifestyle, and even the language.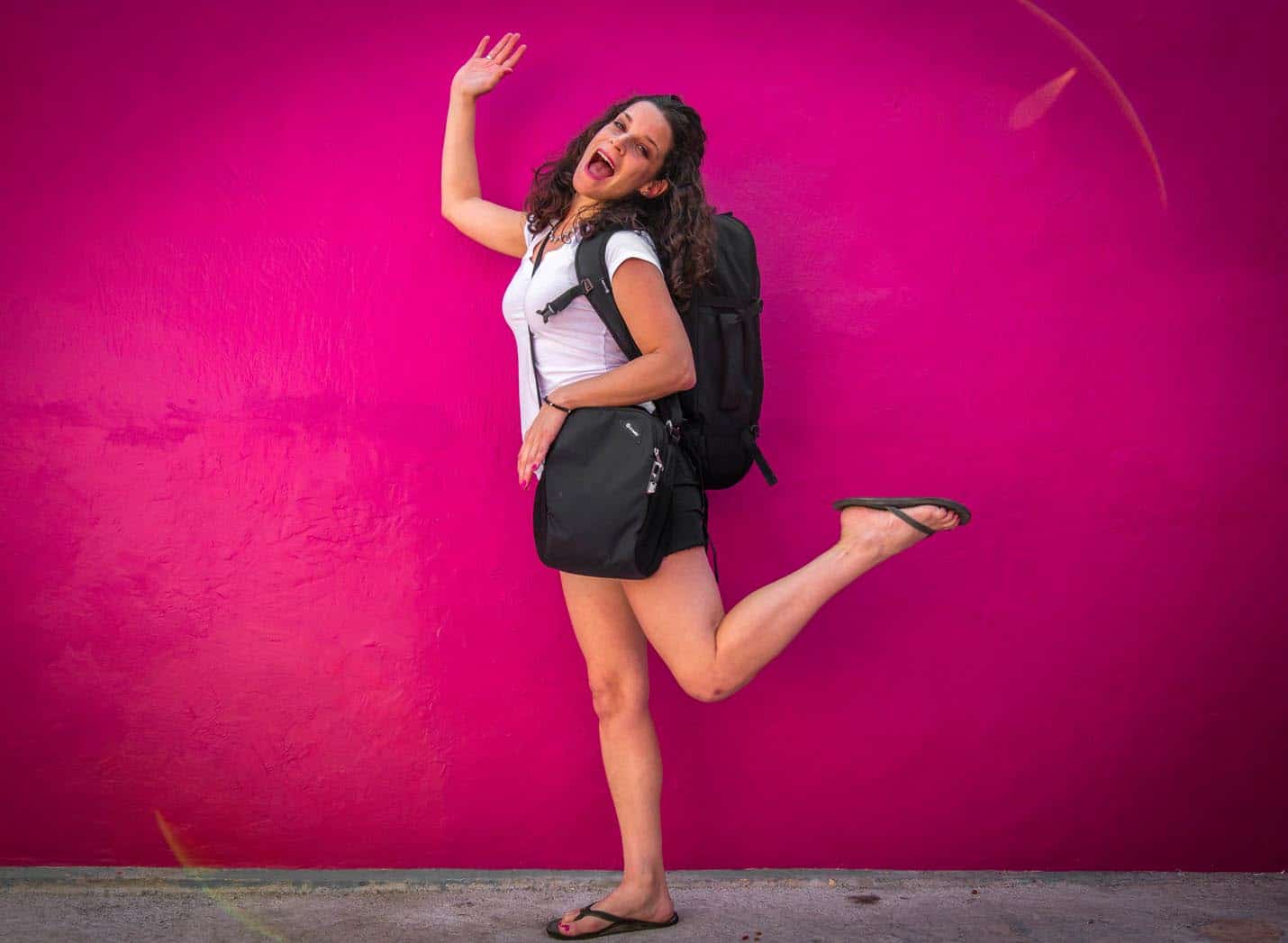 My blog
I want to grow this blog into the ultimate resource for:
1. People who want to travel but need an expert AND expat they connect with to help them out with their epic journeys and…
2.  Also, those who want to take it a step further and work and live abroad for a few months or indefinitely.
I started this blog by accident, to be honest. It started as a journal to let my family and friends know I wasn't dead and what I was doing abroad. I started getting lots of questions from everyone's mother's, sister's, dog's, cousin…
"How do you live abroad?"
"Can you plan my trip to ____?"
"How do you find work abroad?"
And many more… So I started writing posts that were helpful so I could help others do what I was doing… A few years later, it kind of became my job. 🙂
What you can expect from me here
Clear, concise travel information, a dash of wit and sass, total realness (like, maybe too much), epic pictures, and of course, my stories living an unconventional travel lifestyle and how you can work abroad and travel more as well!
I'll have many missions around the world to conquer and I hope you're excited to follow along on my journey. I'll be sure to lay out the details and the exact way I accomplished my mission on this blog, so sign up to my newsletter to be in the know!
Don't like emails? Perhaps you prefer pictures or newsfeeds instead? Pick your social media poison: