Sardinia is just one of those places that slips a bit under the radar. With all of the amazing things to do in Italy, it's a bit hard to meander over to this spec in the sea to the west of Itlay.
However, if any islands are worth going to, Sardinia is at the top of that list!
Some of the most beautiful beaches can be found here, incredible hiking, history, and wildlife too… Sardinia offers a lot more than you think. After getting your ferry to Sardinia is when the fun begins!
Grab your swimsuit and or your hiking boots… Here are just a few of the amazing things you can do in Sardinia.
Beach Bum
You're on an island. What else can one expect to do? And Sardinian beaches are anything but ordinary. Costa Smeralda is the most popular touristic beach of them all, although still very pretty, and beaches like Cala Gonone and Le Pelosa give the island a real reason to consistently be name home to some of the best beaches in the world.
Nuraxi su Barumini
A bizarre and beautiful UNESCO World Heritage Site, this is only one of 8,000 Nuraghi. While the exact use of these is still unknown it's thought they were used as religious sites or perhaps even military barracks of sorts. Visiting at least one of the them is a must while visiting the island.
Sardinia Mines
Didn't really think your holiday would bring you to a mine shaft, did you? UNESCO came in and declared it a World Heritage Site to prevent the area from becoming abandoned and now, the old mining system has turned into a hotel and tourist attraction.
Take a Boat Trip to La Maddalena
Unspoiled nature, incredible views of Corsica island in the distance, and the feeling of being a world away… This is what a visit to La Maddalena archipelago is all about. Take a day trip out to the National Park here is a must while on Sardinia!
Porto Cervo Marina
Mingle with the rich and famous at this popular and beautiful port. Walk along the boardwalk and people watch till your eyes are content. Luxury yachts and celebrity sightings are all common occurrences here as well. Grab a coffee or three while you're around and just soak it all in.
Try your Hand at Kite Surfing
Isola dei Gabbiani's winds may mess up your hair, but they are perfect for those who love wind and kite surfing! The gorgeous blue waters at your feet and your sail up high, you can coast up and down all day, or just admire those who do from the shore!
Of course, there so much more to do. Hiking along the coast and up into the mountains, visiting the museums, spotting wildlife, and of course, all of the local fare… You could spend weeks on this island and not taste everything!
What things are you most excited about in Sardinia?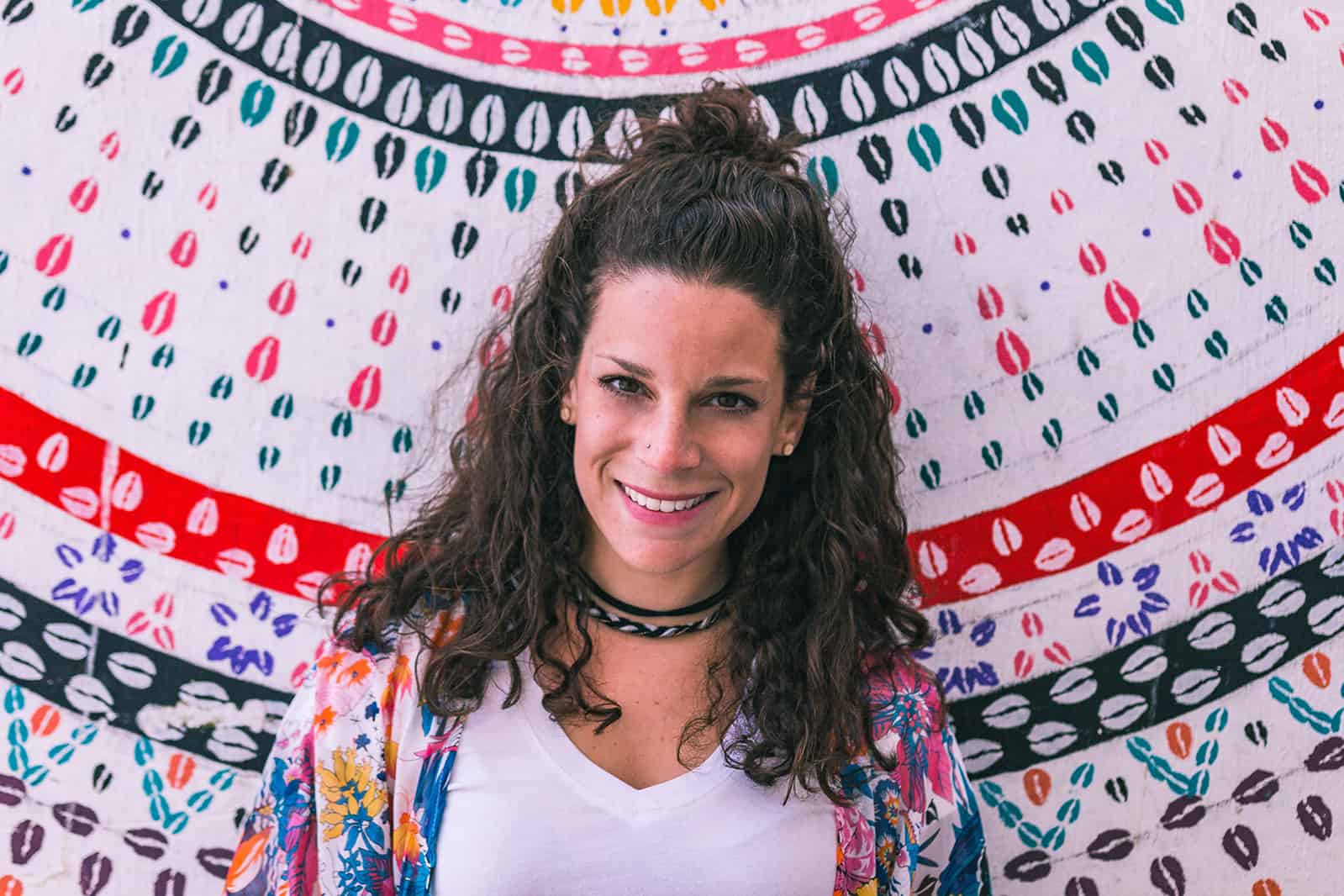 Nina Ragusa is an adventurer, messy bun master, breakfast fan, and full-time travel blogger. She's been abroad since 2011 and blogging on Where in the World is Nina? for nearly as long. Nina helps people like you move around the world while making money. She loves talking about how to work abroad and online to travel longer!