Ever since I was little, I was a dreamer. It was mostly about travel because I'm such a curious person. I often wondered, "what else does this world have for me?" This curiosity hasn't ceased, if anything, it has only increased now that I live a life abroad and travel often. So I'm always thinking of all of my possibilities.
There's so much to do and see, and recently Malta has been on the mind. I love this spot despite never having visited and I'm thinking of booking a trip, perhaps with Sunmaster, very soon! There are two major reasons I want to go already, I'm obsessed with Mediterranean everything (food and beaches), and because many people have no idea where this island is. So here are some of the places I'm most excited about visiting for my future jaunt to Malta, whenever that may be!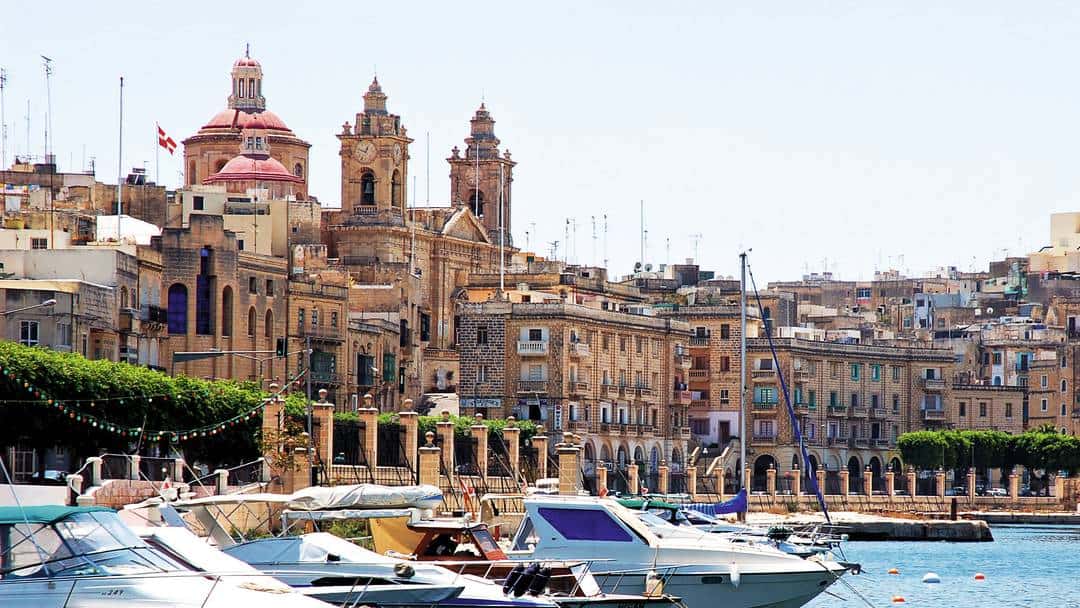 Valletta
A HUGE part of traveling is the history of the country, so if a place is described as "one of the most concentrated historic areas of the world," I'm there. The capital, Valletta, is a mere one square kilometer, and packed with history. Somehow, this tiny city boasts a gorgeous 300 year-old theater, forts, museums, and the John's Co-Cathedral. I'll be sure to have a glass, or five, of wine at one of the trendy restaurants and hopefully get a sweet spot on a traditional balcony.
Gozo
What an epic sounding escape! Gozo is a rural island that's just a quick boat ride off the main island. It's described as "Malta a few decades ago" which is a big attraction for me. I love to experience both sides of a destination- the major areas, and the lesser developed side. That's Gozo. Rugged coastlines with blue water splashing around it, sleepy villages, and traditional countrysides and structures like the Ggantija Temple and the Citadella.
Comino and the Blue Lagoon
Before I head back to the mainland from Gozo, Comino and the Blue Lagoon sound like a must. This dot in the Mediterranean has more dramatic scenery with its incredible cliffs towering over the sea, a stunning castle, and the Blue Lagoon is said to have some of the best snorkeling in the Mediterranean. You'll surely find me swimming with the fish.
Countryside Wanderings
While I'm a beach girl at heart, I definitely like a nice hike with jaw-dropping views, and from my research, it looks like that's what Malta is offering. When I get here, I'll be happy to trade in my flip flops for some hiking shoes. The hikes vary in level of difficulty and all seem to show off Malta's spectacular topography; rich in flora and fauna and most trails providing those breathtaking ocean vistas.
Beachside
Well, obviously this girl is going to the beach when in Malta. Being from Florida, I can't be far from a beach for too long. Malta's beaches are looking mighty enticing. San Blas Bay is said to be tranquil and secluded, and Mgarr ix-Xini is another lovely small beach located in a valley and surrounded by steep mountains. Despite Malta's tiny size, it seems to have a never ending list of beaches. With Gozo and Comino both adding their beaches to the mix too, Malta is a beach haven for this beach crazy chick! I can't wait to get my toes in the sand here.
This is a dream destination. I hardly plan too seriously, but after my travels in Australia, I hope to slowly make my way back to the USA via Europe for a visit. Malta has just nudge its way to the top of my list of places to visit. Watch out, I'm coming for you Malta.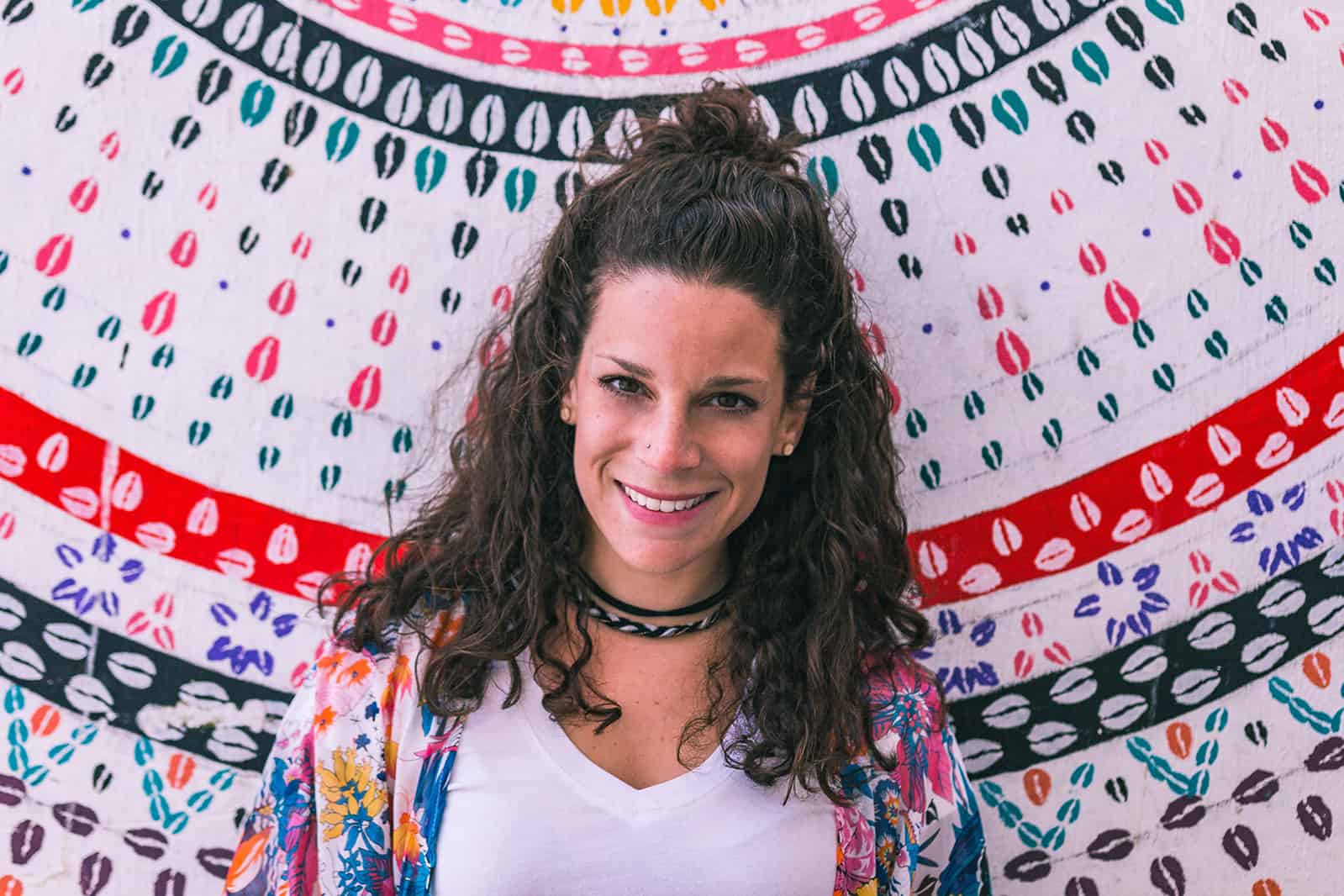 Nina Ragusa is an adventurer, messy bun master, breakfast fan, and full-time travel blogger. She's been abroad since 2011 and blogging on Where in the World is Nina? for nearly as long. Nina helps people like you move around the world while making money. She loves talking about how to work abroad and online to travel longer!