Many people say that New York is the city that never sleeps, but I'd have to disagree. The Big Apple has nothing on Australia! There's always something new to do in Melbourne. You can immerse yourself in culture, visit botanical gardens, tour a museum, or enjoy some great street food. There's never a dull moment in Melbourne. Follow this guide to make the most of a three-day weekend in the vibrant city of Melbourne.
Day 1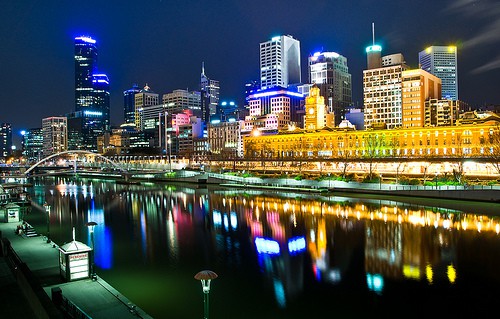 Image via Flickr by Linh_rOm
There's no better place to start than right in middle of Melbourne's city center. Take advantage of the city's great public transit or find the Uber of your dreams. The city is gorgeous no matter how you transit it.
Start your day off by shopping in the Queen Victoria Market and exploring the Southbank's restaurants. Take a quick break to visit Federation Square and explore its museums. Once you're ready to hit the shops again, head over to the stores at Melbourne's GPO. Take some time to check out the vendors in the laneways throughout the city.
If you like being outdoors, kayak or cruise down the Yarra. If sports are more your thing, tour the Melbourne Cricket Ground and catch a game. Either way, end your day at one of the city's many bistros or cafés before settling into your room.
Day 2
It's time for a change of scenery. You're leaving the bustling streets of Melbourne for the relaxing beauty of the Yarra River and St. Kilda Beach. Be prepared to see Melbourne's elite and pay attention to their beautiful fashion. Once you start feeling the high-society vibe of the area, take some time to explore the Como House, a Victorian mansion.
After a morning of upscale living, you might want to get back to nature. Take a car down to St. Kilda Beach and relax away. You can go sailing or windsurfing or simply watch the waves. If you'd rather spend some time inside, the Arts Centre on the Yarra River is sure to put on a good show. Be sure to buy your tickets in advance.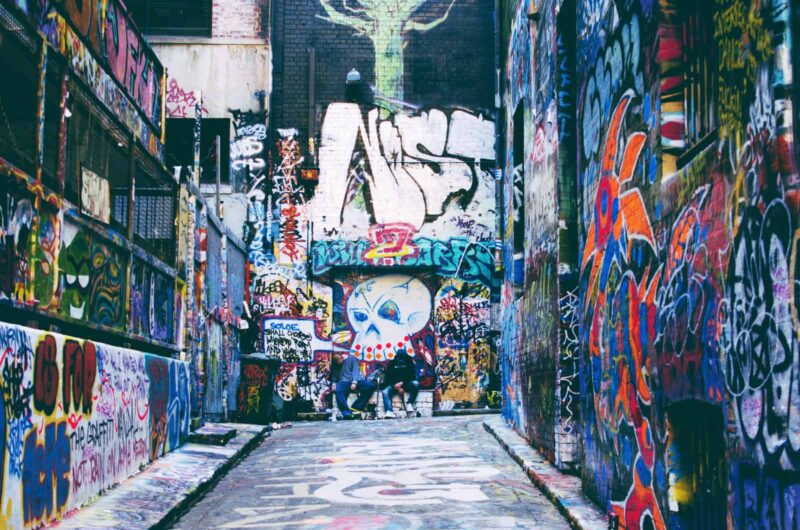 When you've had your fill, check out the boutiques and dining destinations on Acland Street. If you stay through the night, pop into Eau de Vie in the CBD for a hipster cocktail. Then go to Brunswick Street for some lively dance clubs and pubs.
Here's another version of two days in Melbourne, because yes, there are SO many choices!
Day 3
Wondering where to end your trip is? The Mornington Peninsula is your answer. Begin your day in the village of Sorrento and take a morning stroll from Ocean Beach to Portsea Back Beach. On your way, wander through art galleries and cafés.
When you reach Portsea at the tip of the peninsula, you'll be looking at the homes of Melbourne's rich and famous. Walk along the clifftops and take in the beautiful mansions scattered along the coast.
As dinnertime approaches, drive over to Red Hill in the hinterland. You'll have your pick of romantic restaurants to dine at, wineries to tour, and berry farms to explore. In Flinders, you can try your hand at seaside golf or spend another few hours at the beach.
What a great mix of attractions all in one city. Melbourne really does have it all! Who's ready to splash out a bit? What are you looking forward to most?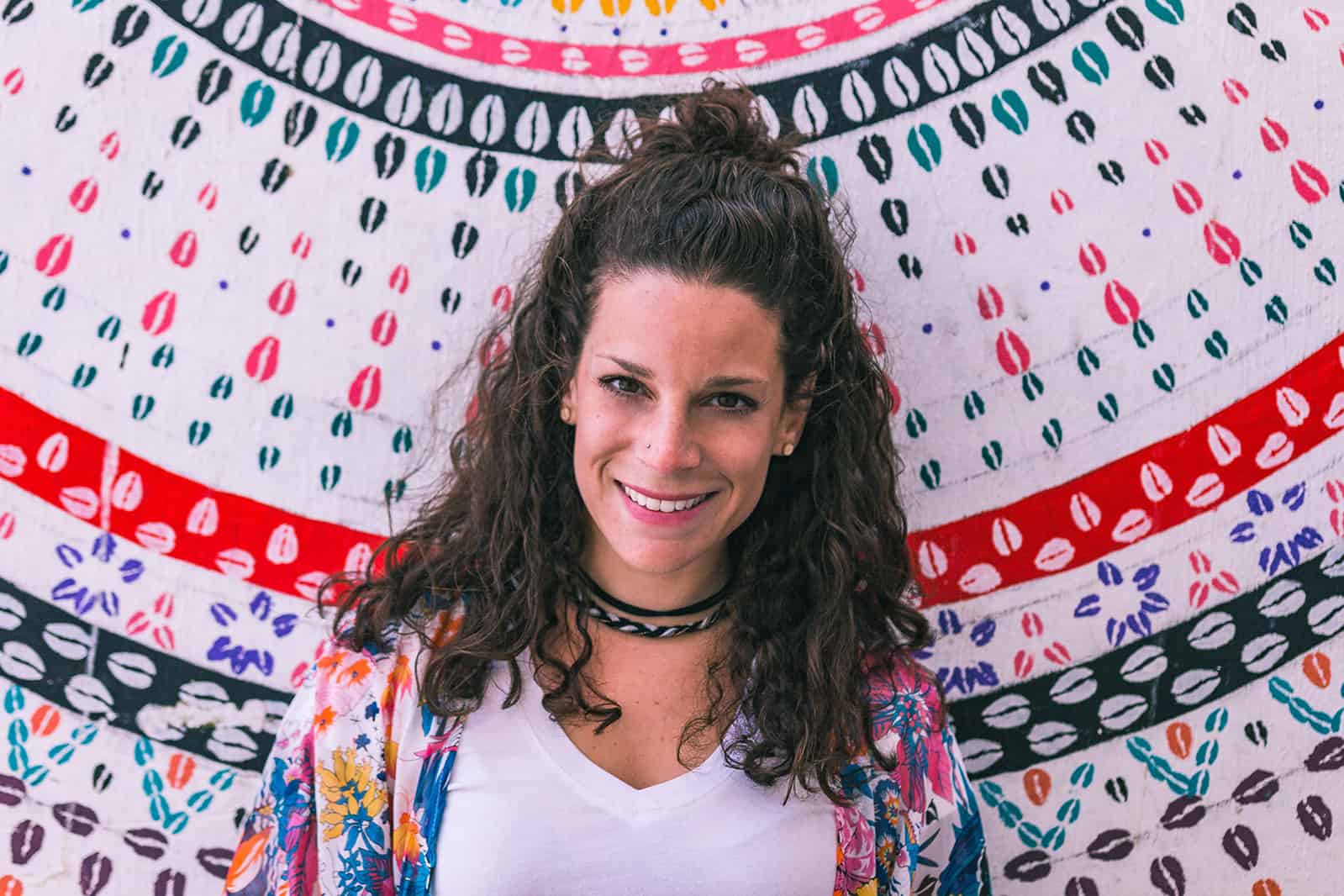 Nina Ragusa is an adventurer, messy bun master, breakfast fan, and full-time travel blogger. She's been abroad since 2011 and blogging on Where in the World is Nina? for nearly as long. Nina helps people like you move around the world while making money. She loves talking about how to work abroad and online to travel longer!