If you've always wanted to visit Cancun but don't know anything about it then this is the perfect blog post for you. We've put together a quick rundown of things to think about before travelling to this Central American hotspot.
Customs
American travellers arriving in Cancun can get through customs with a valid passport or a birth certificate plus photo ID. As you fly into Mexico you will be asked to fill in a customs declaration form which must be completed to enter the country. At the airport you will be presented with a Mexico Tourist card which is valid for 30 days – after this you will have to renew. So if you plan on spending longer than a month south of the border, you 'll need to keep an eye on this!
Cash
Whether you take pesos or dollars is up to you. While the national currency is pesos you will find arguments for taking either currency. It is probably better to take pesos IMO, with dollars as a back-up.
Accomodation
Cancun is full of great hotels and resorts, as you would expect from a city on the Caribbean coastline. You'll find everything from 5 star luxury to good quality hostels designed for the influx of Spring break party animals. Almost every resort in Cancun is all-inclusive so do your research and choose a responsible provider.
Weather
Feeling hot hot hot. Cancun is blessed with blissful sunshine most of the year round and during the summer temperatures can reach up to 99 degrees. Obviously don't forget your sunscreen. Things can get pretty hot and sticky so make sure you spend plenty of time in the pool and by the ocean. That's what you came for though right?
Attractions
Cancun has a diverse range of attractions for every type of traveller. From diving & snorkelling excursions to exciting tours of nearby Mayan ruins and temples, you'll find something to suit your taste. The UNESCO world heritage centre of Chichen Itza is a big highlight. Many people travel to Cancun for the fishing, water sports and golf on offer in this sunny paradise. From almost all of Cancun's marinas you can take a speedboat or Waverider to explore the lush jungle, lagoons and mangroves that pepper the coastline.
Traffic
Cancun traffic can get pretty wild, especially at night. Bear this in mind if you decide to get a cab to a restaurant or nightclub. You don't want to get stuck in an expensive traffic jam and waste money that you could be spending on mojitos! This is also something to consider when you are leaving Cancun and heading to the airport – you don't want to get stuck and miss your flight.
Drinking Water
Even the locals in Cancun are suspicious of the drinking water – this is a sure sign that you should stick to bottled water for the duration of your trip. As well as not drinking from the tap you should avoid ice cubes, food that isn't peeled or cooked and brushing your teeth with tap water. It sounds annoying but you will soon get used to it!
Food
Who doesn't love Mexican food? It has been exported all over the world and has become a staple of the modern global diet. But undoubtedly the best place to try it is in Mexico. Cancun has many fine restaurants and you should definitely try the seafood while you're there.
Beaches
Cancun has 13 miles of beautiful coastline, combining everything from glamorous party beaches to relaxing coves and inlets where you can chill out in private. Playa Delfines is a great place for water sports and parasailing, Playa Forum has an exciting social party vibe and for out and out luxury pay a visit to Mandala Beach Club (and I mean pay).
Spring Break
If you're going to Cancun during Spring Break season and you're not a college student there's a slight chance you might want to reconsider. It gets pretty rowdy! But if you love the party lifestyle and see yourself crushing it in the nightclub until the early morning then you'll be just fine.
Have fun in Cancun – arriba arriba!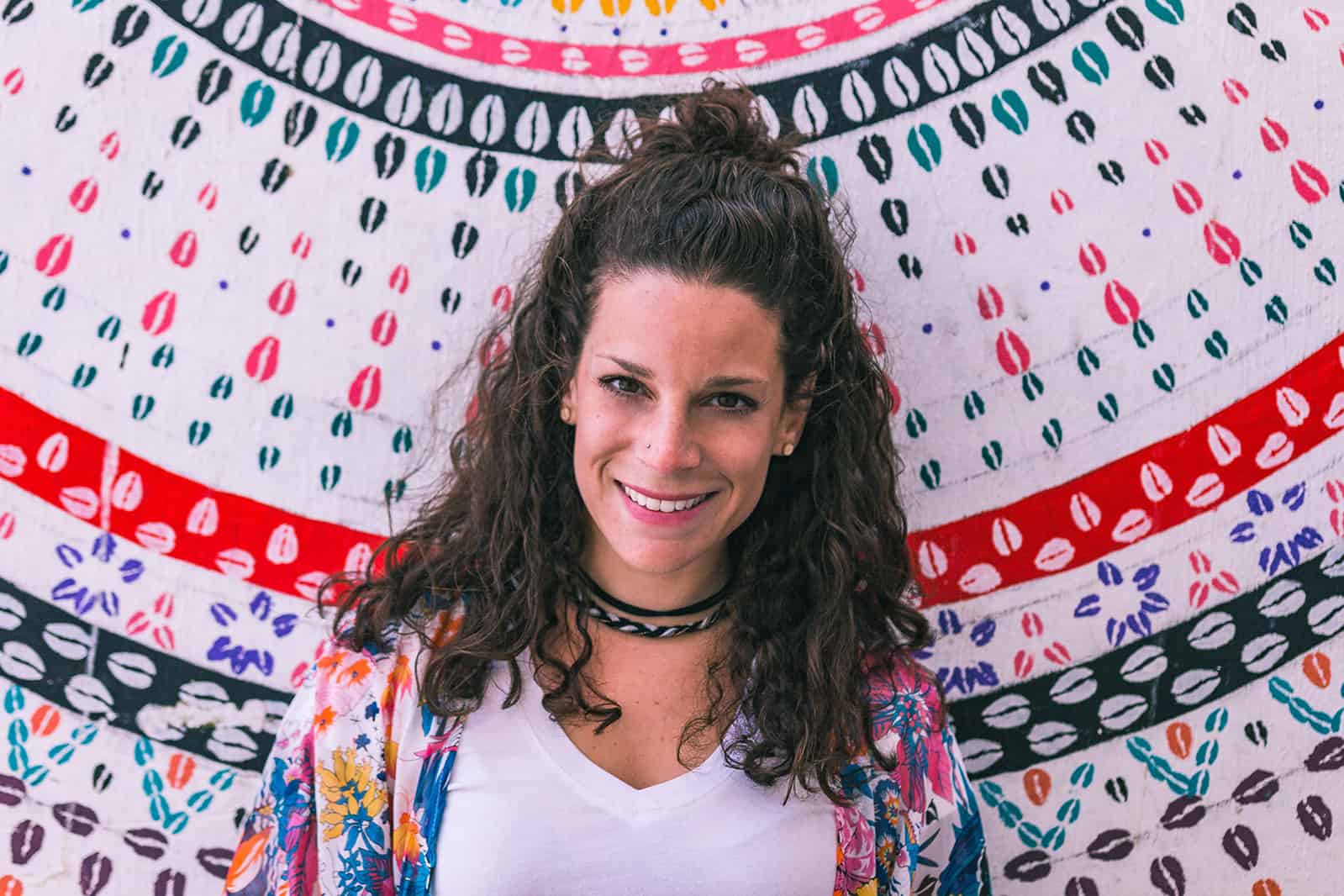 Nina Ragusa is an adventurer, messy bun master, breakfast fan, and full-time travel blogger. She's been abroad since 2011 and blogging on Where in the World is Nina? for nearly as long. Nina helps people like you move around the world while making money. She loves talking about how to work abroad and online to travel longer!